A Fresh Perspective
Amenities at The Place at Catherine's Way
As soon as you set foot in your 1, 2 & 3 bedroom apartment at The Place at Catherine's Way, the soothing atmosphere will have you feeling right at home. Our Manchester, Connecticut, apartments offer a desirable mix of style and comfort, with the exceptional setting you deserve. Take advantage of the thoughtful kitchen layout – there's plenty of room to host friends for an elaborate dinner party. Or simply relax in the comfort of your living space and enjoy some finger foods as you watch the big game.
Right outside your front door, a wealth of community amenities are just waiting to be explored. Enjoy the laid-back atmosphere at The Place at Catherine's Way and relaxing community perks like a swimming pool and more.
Connect to Your Community
Perks that Bring People Together
Community amenities at The Place at Catherine's Way were designed to provide a welcoming environment for neighborly fun and support. Meet up with friends and neighbors at our a tennis court, or strike up a conversation at the pool. And for the ultimate lifestyle upgrade, you can't beat having a a swimming pool. All the amenities at The Place at Catherine's Way make it easy to love where you live.
Ready to experience The Place at Catherine's Way in person? Contact our leasing office for a personalized tour.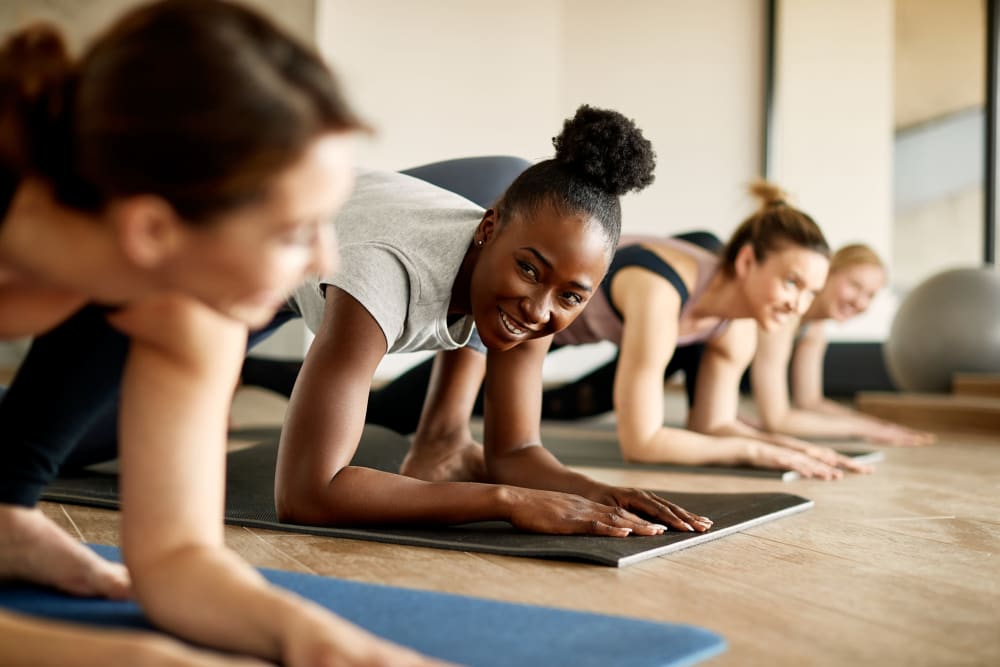 Stylish & Convenient
Apartment Features
Fireplace
Dishwasher
Private Patio
Walk-In Closets
Private Balcony
Vaulted Ceilings
Life Looks Good From Here
https://via.placeholder.com/100x100